Our Mission is to go ALL IN to create an outstanding experience, using a committed, disciplined, and optimistic process that creates amazing Tiny Homes.
RV And ANSI A119.5 Certification
Professional Customer Service

Aesthetic Design Consultation
Professional Interior / Exterior Paint

Licensed Master Electrical Work

Licensed Master Plumbing Work
Licensed Mastern HVAC Install

Interior Walls / Ceiling And Trim
Tempered Glass Double Pane Windows
1 Year Manufacturers Warranty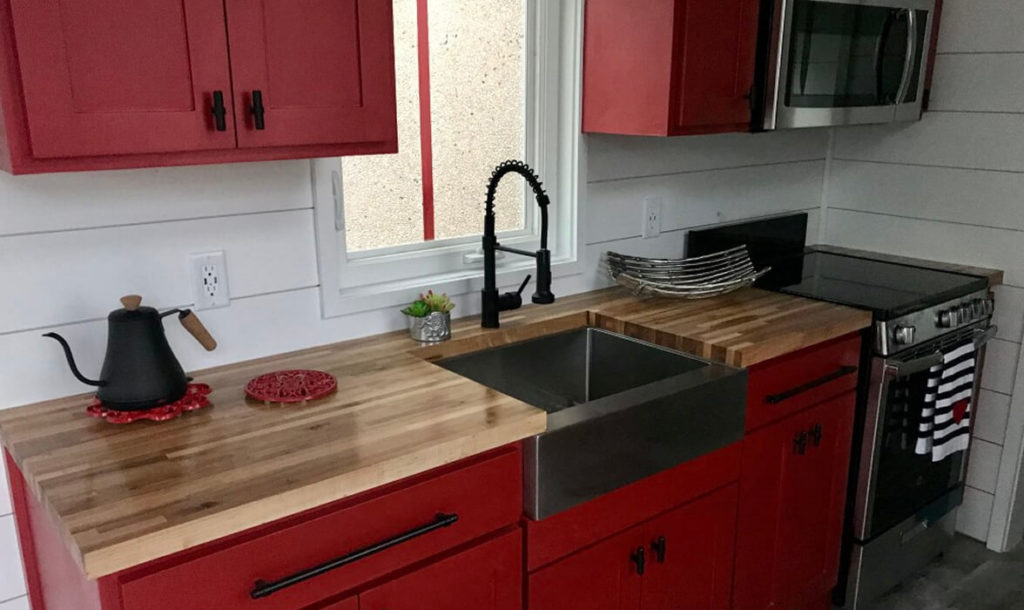 They are incredible people, and their homes are extremely well built! The quality of the craftsmanship and service has been out of this world, and I have felt the envy of those who went elsewhere for their tiny homes. I cannot recommend Decathlon enough! Get one!!!