The Gold Standard in Tiny Houses
We build for you. Learn more about how you can work with our team to design your dream tiny home.
Best Tiny Home Manufacturers & Builders in The Dallas-Fort Worth Area
Our Mission is to go ALL IN to create an outstanding experience, using a committed, disciplined, and optimistic process that creates amazing Tiny Homes.
RV And ANSI A119.5 Certification
Professional Customer Service

Aesthetic Design Consultation
Professional Interior / Exterior Paint

Licensed Master Electrical Work

Licensed Master Plumbing Work
Licensed Master HVAC Install

Interior Walls / Ceiling And Trim
Tempered Glass Double Pane Windows
1 Year Manufacturers Warranty
Affordable THOWs For Sale in Texas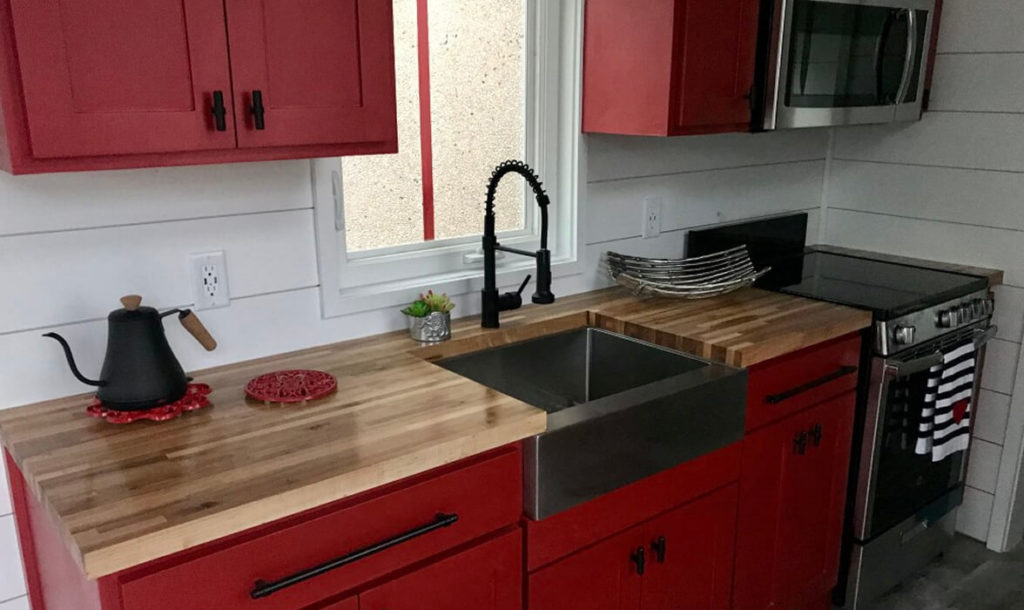 They are incredible people, and their homes are extremely well built! The quality of the craftsmanship and service has been out of this world, and I have felt the envy of those who went elsewhere for their tiny homes. I cannot recommend Decathlon enough! Get one!!!